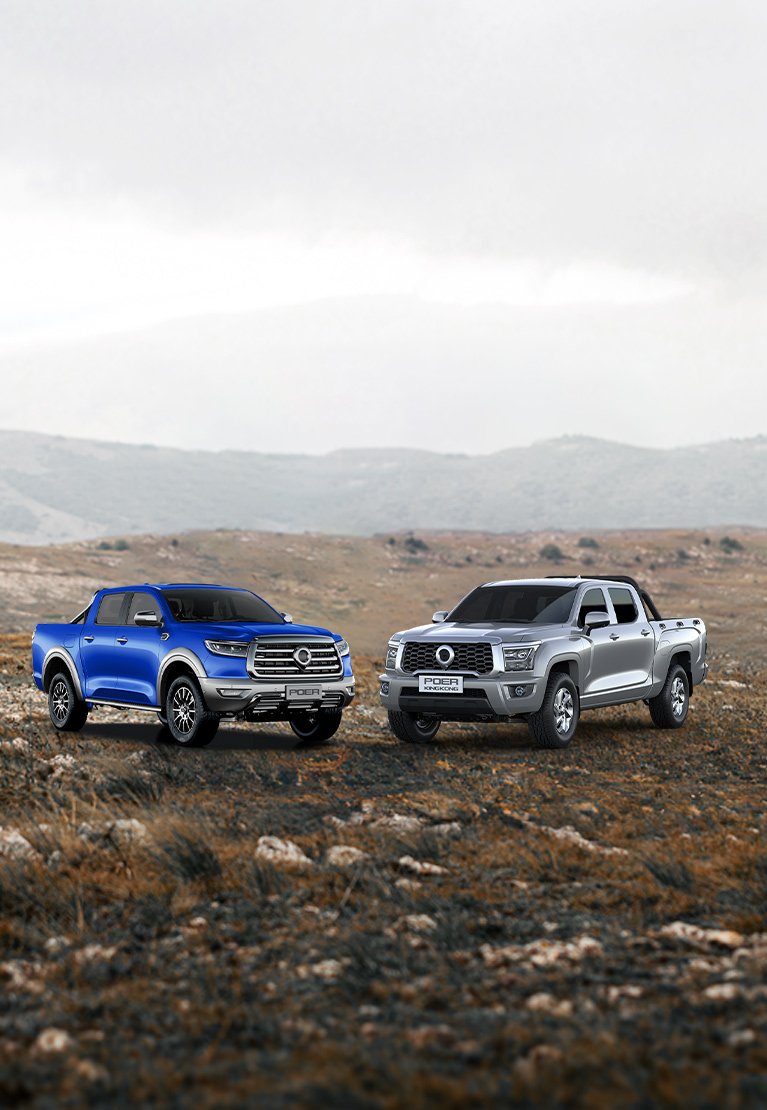 A POWERFUL PICKUP WITH LOWEST PRICES? Look no more than GWM POER!
GWM POER is now even more powerful and reliable with our new prices!
Get it now starting from 4,999 KD along with:
5 years warranty
24h roadside assistance
Free registration
LIMITED QUANTITY!
For more information contact us at 1811112.
To register your interest, please fill out the form below and one of our representatives will get in touch shortly.