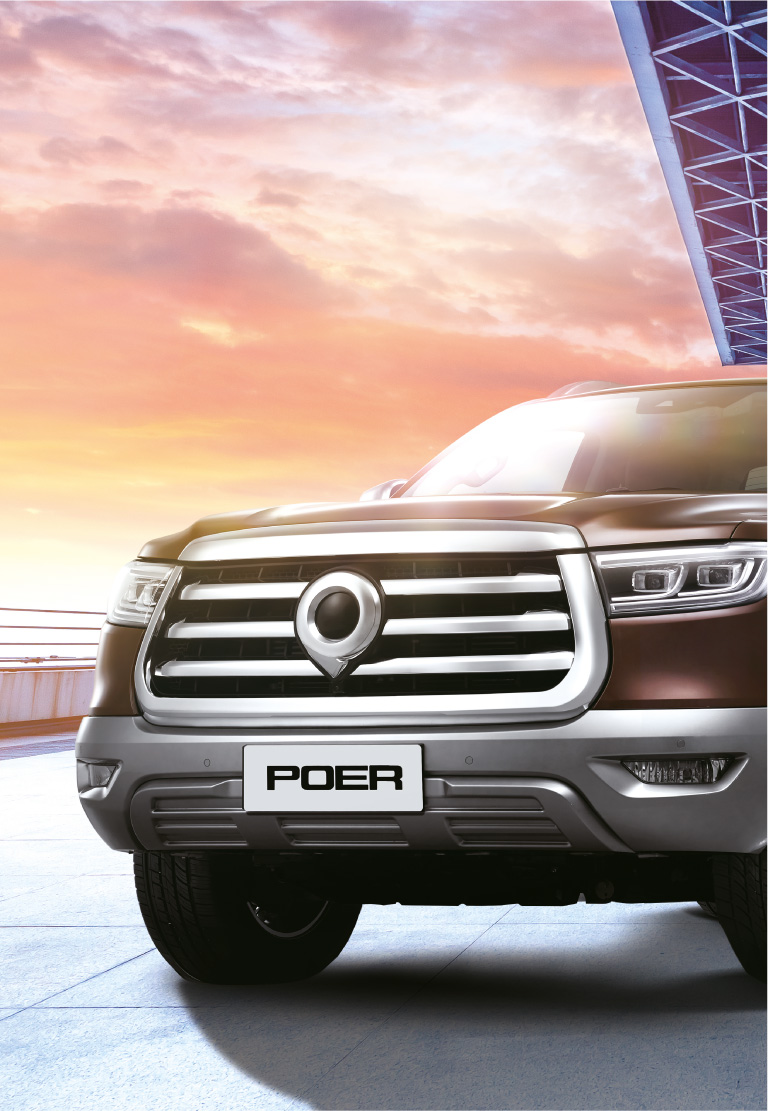 About GWM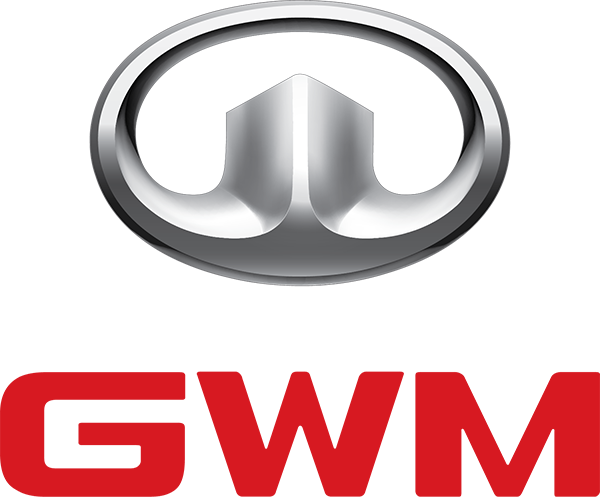 In 2019, MAKFM Automotive Company signed an agreement with Great Wall Motors to become the authorized distributor for Great Wall range of passenger vehicles in Kuwait.
GWM (Great Wall Motor) was founded in 1984 producing mainly Pickup trucks, SUVs and New Energy cars. Since then, it has been the number 1 SUV and pick up truck manufacturing brand in China in terms of sales. GWM is one of China's fastest-growing automotive companies and it was the first to export its products to the global market.
In 2020 GWM transformed to a Global Mobility Technology Company, showcasing its ability to engineer cutting-edge automotive solutions for its four brands: HAVAL, WEY, ORA and GWM PICKUP. With Research and Development (R&D) facilities in Europe, Asia, North America, Japan, the US, India and South Korea, GWM is rapidly establishing itself as a significant player on the world market.
CORPORATE CULTURE
At GWM, everything we do is grounded in our corporate philosophy: 'improving little by little, every day.' From building world-class research and development systems, which enable continuous innovation, to following the 'excessive investment' principle, which drives industry leadership, we relentlessly put our philosophy into practice.
BRAND STRATEGY
GWM with Focus, Dedication and Specialization in Pickup Trucks and SUVs, looks to establish a brand that promises best of "Technovation", "Mobility" and "Sustainability".